A Little About Me!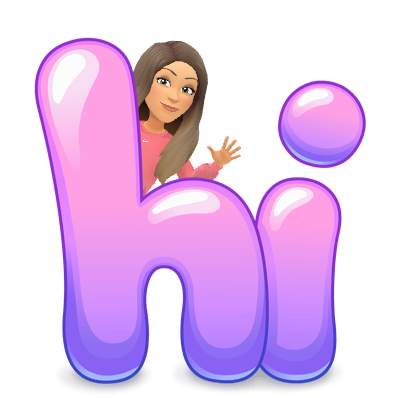 Hey there!!!  My name is Amber Blair and I have been teaching for 14 years. This is my 11th year teaching 4th grade Math and Science and I love it!!! There's so much to learn in 4th grade and I can't wait to begin a new year! My motto is to

Smile...Be Positive...Never Give Up

!!  Having a positive attitude will help you go far in life and achieve things you never thought possible. In case you didn't know, 
I am also in the House of 

DETERMINATION,

 

which goes perfectly with my motto

!! Woo Hoo! 
    I'm not only a teacher, I am also a wife and mom.  I grew up in Deer Park and met my husband, Randy, when we were in high school!  We have been married for 24 years!!!  We have three wonderful children.  Clarissa, 21, will be a senior at University of Houston - CL in the fall.  Austin, 19, will be a sophomore at San Jacinto College.  Ashley, 15, will be a 10th grader at Deer Park High School.  We love to workout together, watch funny shows and laugh together.  We also love going to the beach, Walt Disney World, and Branson Missouri...Silver Dollar City is so much fun!
    I am looking forward to this new year!!  Every year is a FRESH start for us all!  We have big goals we will accomplish and a lot of learning to do. It's going to be the BEST, because 4th grade ROCKS!!! 😊